Miss Onore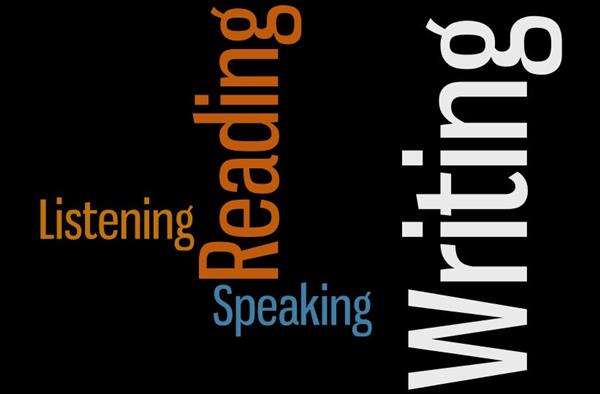 Phone:
Email:
Degrees and Certifications:
Bachelor of Arts in Secondary English Education
Miss

Sarah Onore

Welcome to 8th Grade LAL!

8th Grade Middle School Handbook

8th Grade LAL

Sarah Onore

Deerfield School

Rm. 31

(908) 232-8828

Sonore@mountainsideschools.org

Units Covered:

Over the course of the year, students will work through a series of reading and writing units. Students will read several literary works including short stories, essays, and poems, as well as various non-fiction pieces. Also, students will compose different writing pieces analyzing or modeling from the accompanying reading materials.

Materials Needed:

Students must come prepared every day with a binder with loose-leaf paper, divided into "Do Now," "Mini-Lesson Notes," and "Writing Notebook" sections. Students must also bring a folder, a highlighter, post-it notes, and a pen. Students should also have an agenda book where they can record their daily homework assignments. Students must come prepared to class with their independent reading novel every day.

Grading Guidelines:

Academic

70%

-Writing Assignments/Assessments

Habits of Learning

30%

-Engagement, Completion &

Participation

Late Policy (for the above)-

Academic Assignments- Deduction of 10% per day late

Habits of Learning- Half credit awarded one day late, further outstanding assignments not accepted

LAL Homework Reminders-

Homework assignments are always due the following day, unless otherwise advised.

ALL homework is due at the beginning of the class period, unless otherwise advised.

If a student missed class due to absence, it is his/her responsibility to make up missed work.

ALL STUDENTS ARE EXPECTED TO READ INDEPENDENTLY EVERY NIGHT- Academic classes- 20 min/20 pgs per night, Honors class- 30 min/30 pgs per night

*I am available during office hours- please see Google Classroom for Zoom links!